| | | | |
| --- | --- | --- | --- |
| | WhiteFang's Who Site - The World's Largest Collection Of The Who Records & CDs | | |
| | | | |
The Who - The John Entwistle 1987 "Give Blood" Show:

November 8, 1987... A local, New York City radio station, K-Rock, was offering free John Entwistle concert tickets for 400 people willing to donate blood to the NY blood bank. It seemed like a great idea, so we showed up at 6:00AM and waited on a line that was about 20 deep. Apparently a few people slept there overnight!

At 10:00AM, the doors opened and we rolled our sleeves up to give blood. The pictures below are of the "mini" show that took place in the blood bank's auditorium. The

real

show, was held later that evening at a small New York City club called,

The Bottom Line

.

Waiting on line...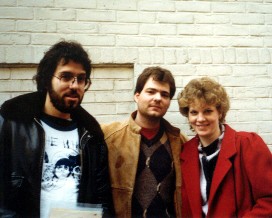 White Fang, Bryan & Karen
Out In The Street...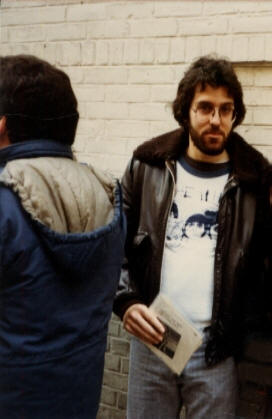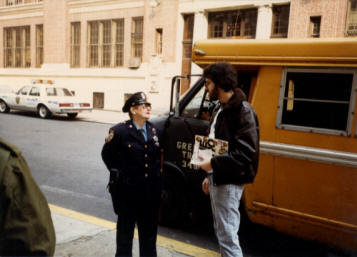 Giving Blood Inside...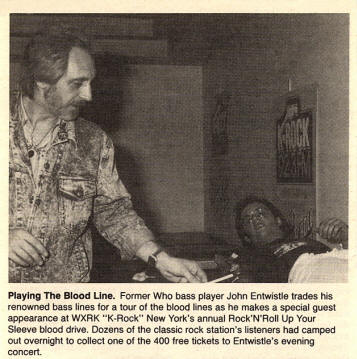 The Mini-Concert...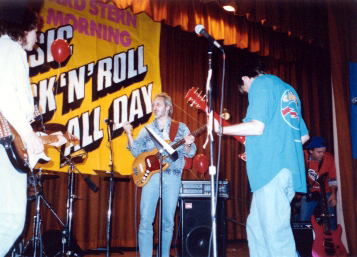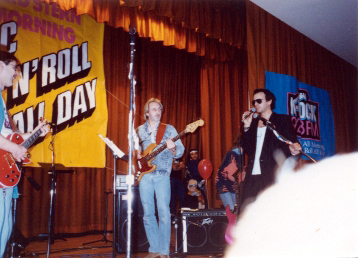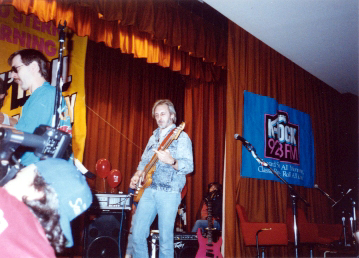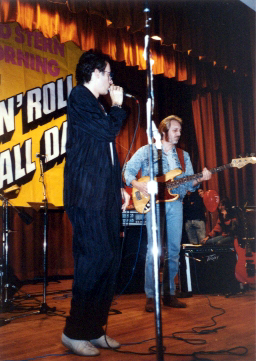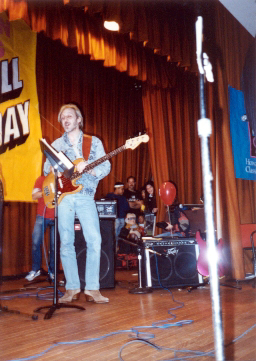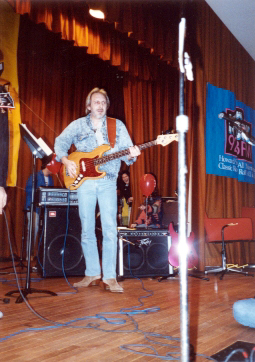 ___________________________________
Copyright 2002, 2003, 2004, 2005, 2006, 2007, 2008, 2009, 2010, 2011, 2012, 2013 | RWhiteFang | All rights reserved. No part of this website may be copied or used for any other purpose without the express permission of the site owner. | This page was last updated on Thursday October 16, 2014 04:22 AM