WhiteFang's Other Collections
| New Stuff | Cats | Fish | Toys | Cars | Radios | Soupy Sales | Misc. | The Who | E-Mail | Home |
The Mercedes-Benz SLR Experience Event - April 5 - 8, 2009 - Bagshot/Woking/London UK
What do great people, great cars and great locations add up to? Great fun and excitement! For 3 days (plus travel time), special guests and their sponsoring dealerships were flown first class to England, to personally experience the Mercedes-Benz SLR (a joint venture with McLaren Automotive). Below are my personal pictures taken from my Blackberry of what we saw and did over this very special event (itinerary and credits are on the last page).
The Penny Hill Hotel & Spa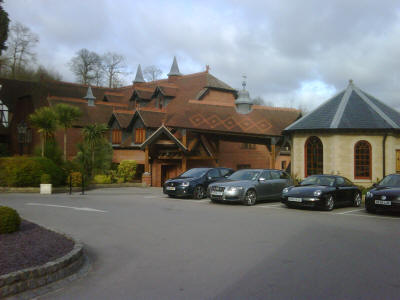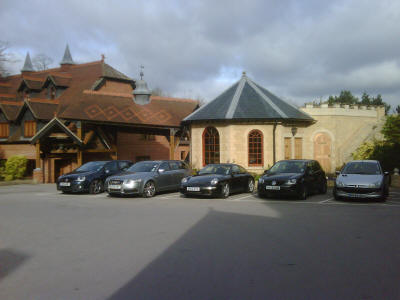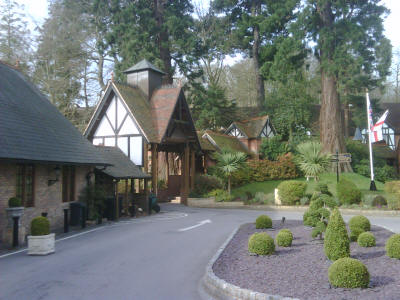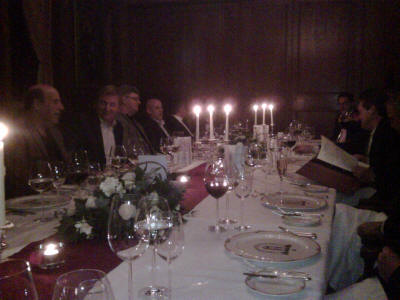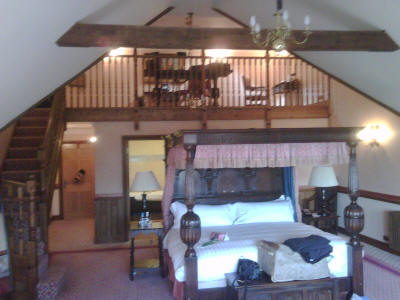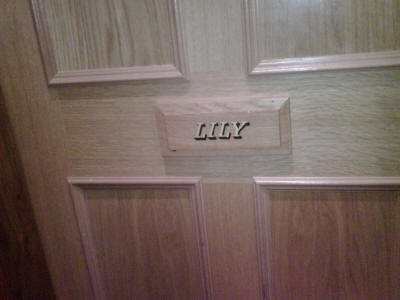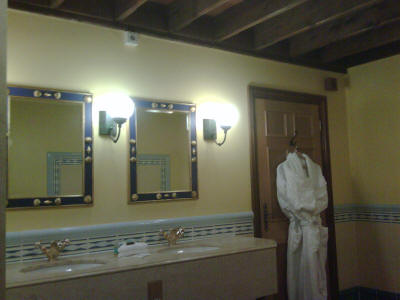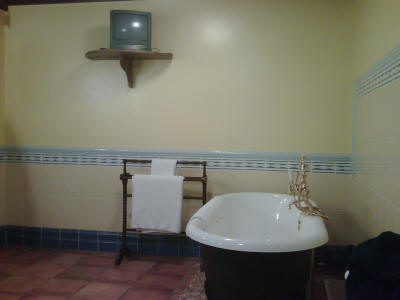 The Mercedes-Benz SLR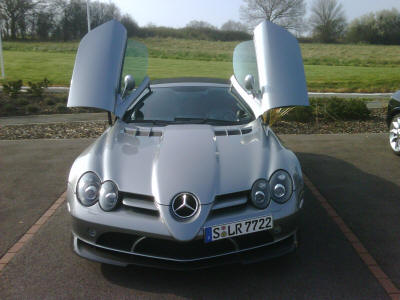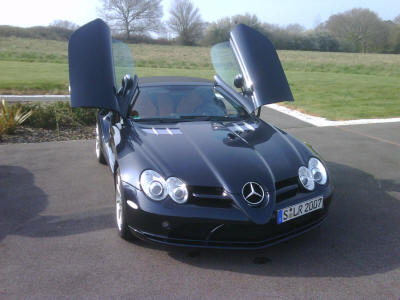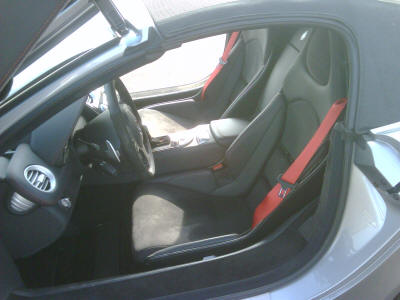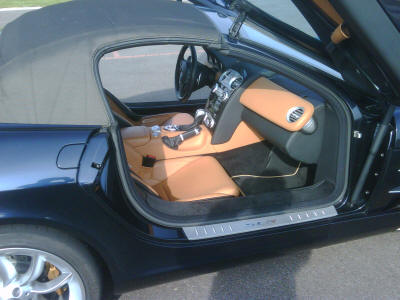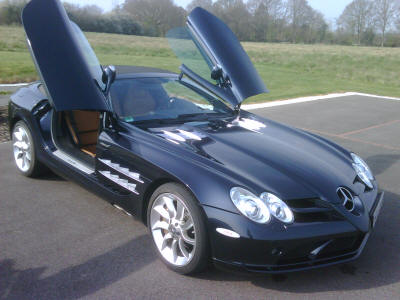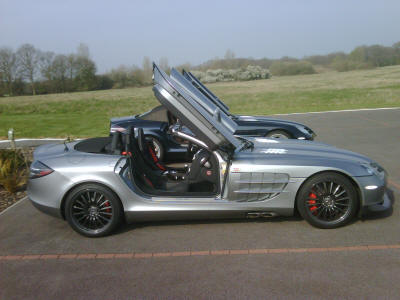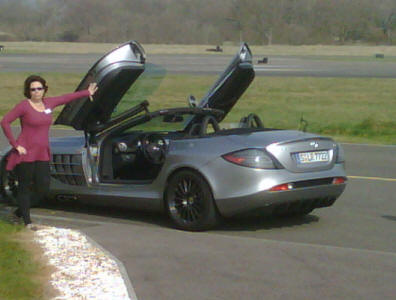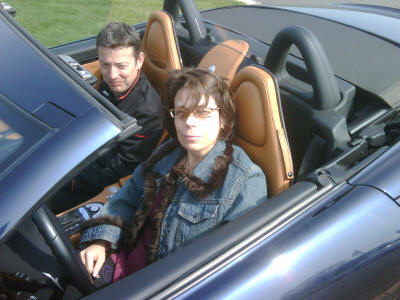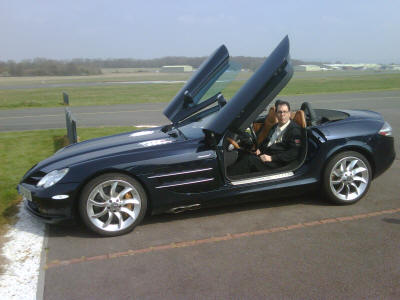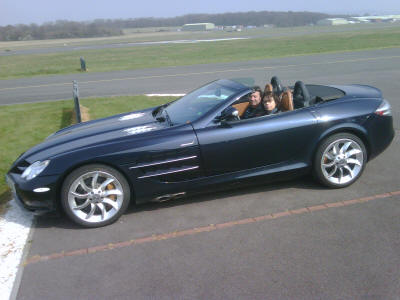 Copyright 2002, 2003, 2004, 2005, 2006, 2007, 2008, 2009, 2010, 2011, 2012 | RWhiteFang | All rights reserved. No part of this website may be copied or used for any other purpose without the express permission of the site owner.